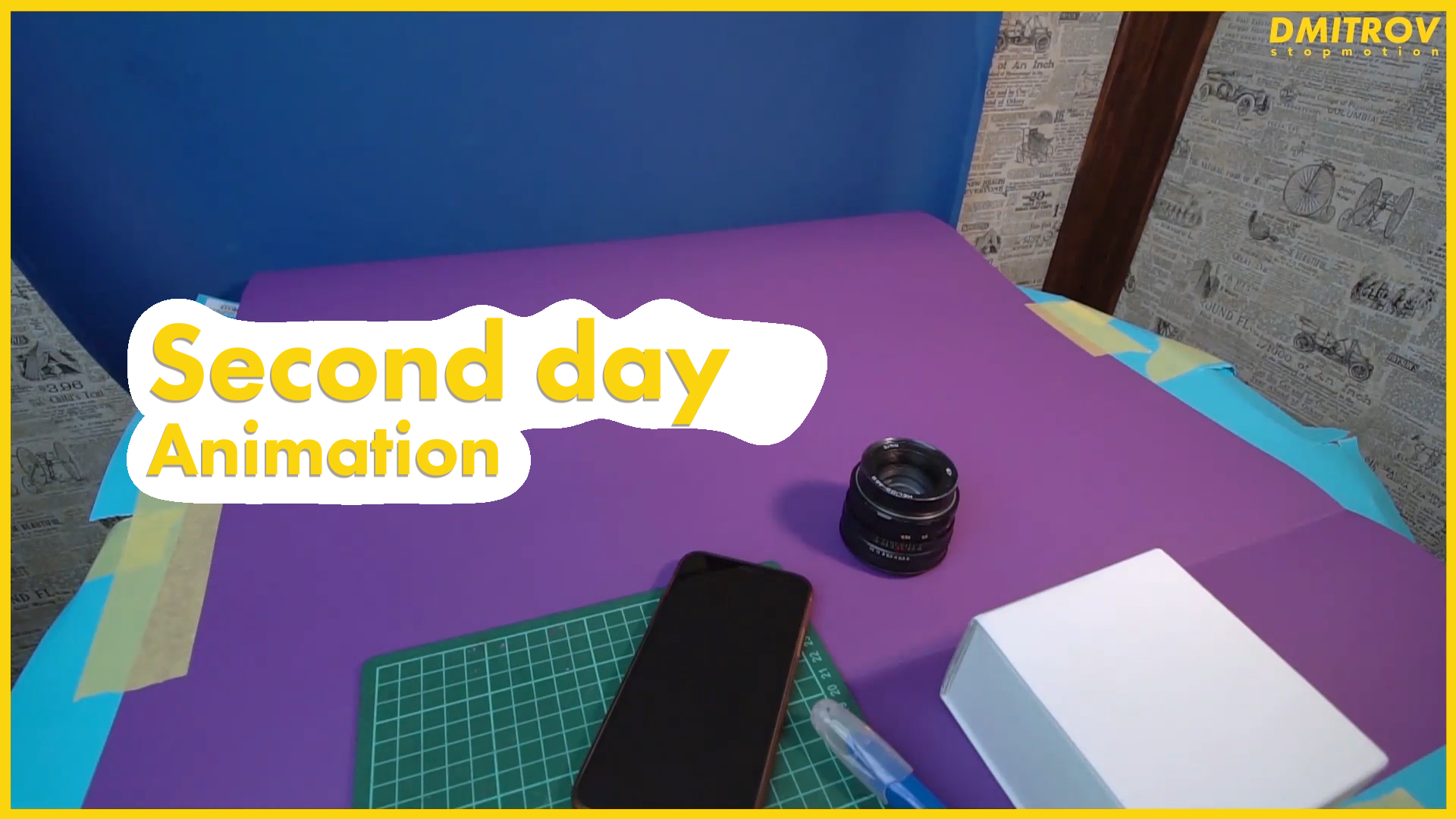 Practice

I'll talk about stop motion applications, set them up, and I'll talk about their advantages over other applications.


I have prepared 3 exercises for you

1) We get a real one from the drawn object
2) Enlarge the object in hand and create a cycle.
3) Creating fire in the style of stop motion. We will work with scissors, create a sequence.
I will talk about the main mistakes that beginners make. You will make your own feedback. Learn to see mistakes.
We will check it.

For those who complete the task of the third day, the bonus lesson "Proposal to the customer" will be available thanks to which you will be able to create technical specifications and receive orders already within the framework of the marathon.
"Proposal to the customer"